Lakeview New Orleans
The Lakeview area of New Orleans is generally accepted as being located East of the 17th St Canal to City Park (East/West) and from the lakefront to I-610 (North/South).  This area is considered the greater Lakeview area and includes the neighborhoods of  West End, Navarre/Old Lakeview, Lakewood,  and the Lakeshore/Lake Vista neighborhoods.
Lakeview's major thoroughfares running North and South are Pontchartrain Blvd, West End Blvd, Fleur  de Lis Dr and Canal Blvd;  major East-West roads include Harrison Ave, Filmore Ave and Robert E. Lee Blvd / Old Hammond Hwy.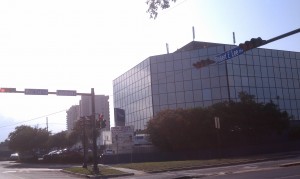 Residents of Lakeview enjoy easy access to Lake Pontchartrain through public boat launches and two private yacht clubs, the New Orleans Yacht Club and the Southern Yacht Club.  Also along the lakefront are the recreational areas of Breakwater Park, Westend Park and Coconut Beach.  Lakeview is neighbor to New Orlean's City Park which provides access to over 1,300 acres of recreational area including golf, tennis, fishing, festivals and many other amenities and events.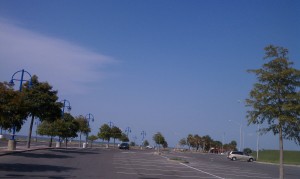 Lakeview's household income, is on average, higher than many areas of New Orleans.  The area is also known for its lower rate of violent crime, and is strongly desirable for families raising children.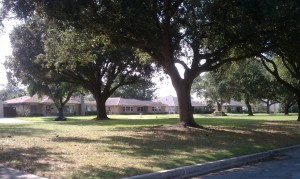 Lakeview real estate for sale ranges from million dollar mansions to modestly priced homes, highrise condominiums on the lakefront, town-homes, older homes that are newly renovated and new construction.  Since Hurricane Katrina, Lakeview has experienced significant improvements to its infrastructure and the development of new commercial buildings and residential homes.  While vacant lots were more common after the storm, developers are quickly buying and what raw land is left throughout Lakeview.
Lakeview experiences widespread flooding from the effects of hurricane Katrina.  Many homes were either demolished or completely gutted after the storm. Since 2005, the Army Corps of Engineers has developed significant improvements to Lakeview's flood protection system with major repairs to the 17th St Canal flood-wall and a newly renovated pumping station.  The Orleans Ave Canal and pumping station have also been renovated by the Corp.